Today is my 45th birthday. Spent the day travelling through Lancaster county with the family, fruitlessly looking for a pair of cowboy boots both: 1. in my size and 2. that would fit around my calves, which are genetically huge.
Unfortunately, I've also been battling a cold for the last few days. So it hasn't all been enjoyable today.
But all in all a good day. Bought a great "Trick or Treat" edition of "Batman: The Brave and the Bold" comic based on the Cartoon Network Series.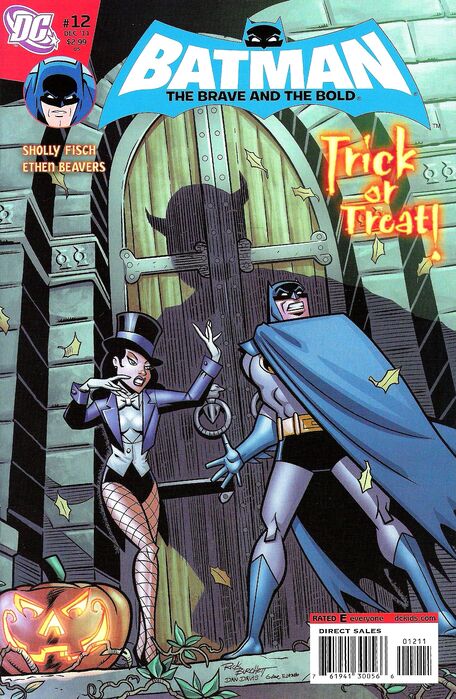 Great "all ages" comic. Wish there were more like it.
Watched "X-Men Origins: First Class" with my boys as we ate Chinese take out (Pan fried noodles, bad for everything but my mental health!)
Now, at 8:40pm, I'm posting this. next, I'll shape up tomorrows sermon a bit, and watch Something Wicked This Way Comes (See last weeks post on that). Tomorrow I begin a week-long reading of the book, since the story takes place during this week.
So just a little post declaring that I am certainly feeling my age these days. The waist is thicker, the hair thinner (and silver), the energy levels lower and the patience shorter than it was some 20 years ago when I first met Patty.
but hey, I get to share my birthday with some cool people. Like….
Christopher Lloyd
Great American Painter N.C. Wyeth
And best of all…
Few honors as great as sharing my birthday with the incredible Jerome Lester "Jerry" Horwitz better known as Curly Howard!
Happy birthday to all us knuckleheads!